Here to guide you along your home journey...
No matter where you are on your home journey, I am confident that I can help guide you in the right direction. Let's start by exploring your area!
WELCOME TO
CAKE REALTY AND BUSSINESS
Buy a new home without having to sell your old one first!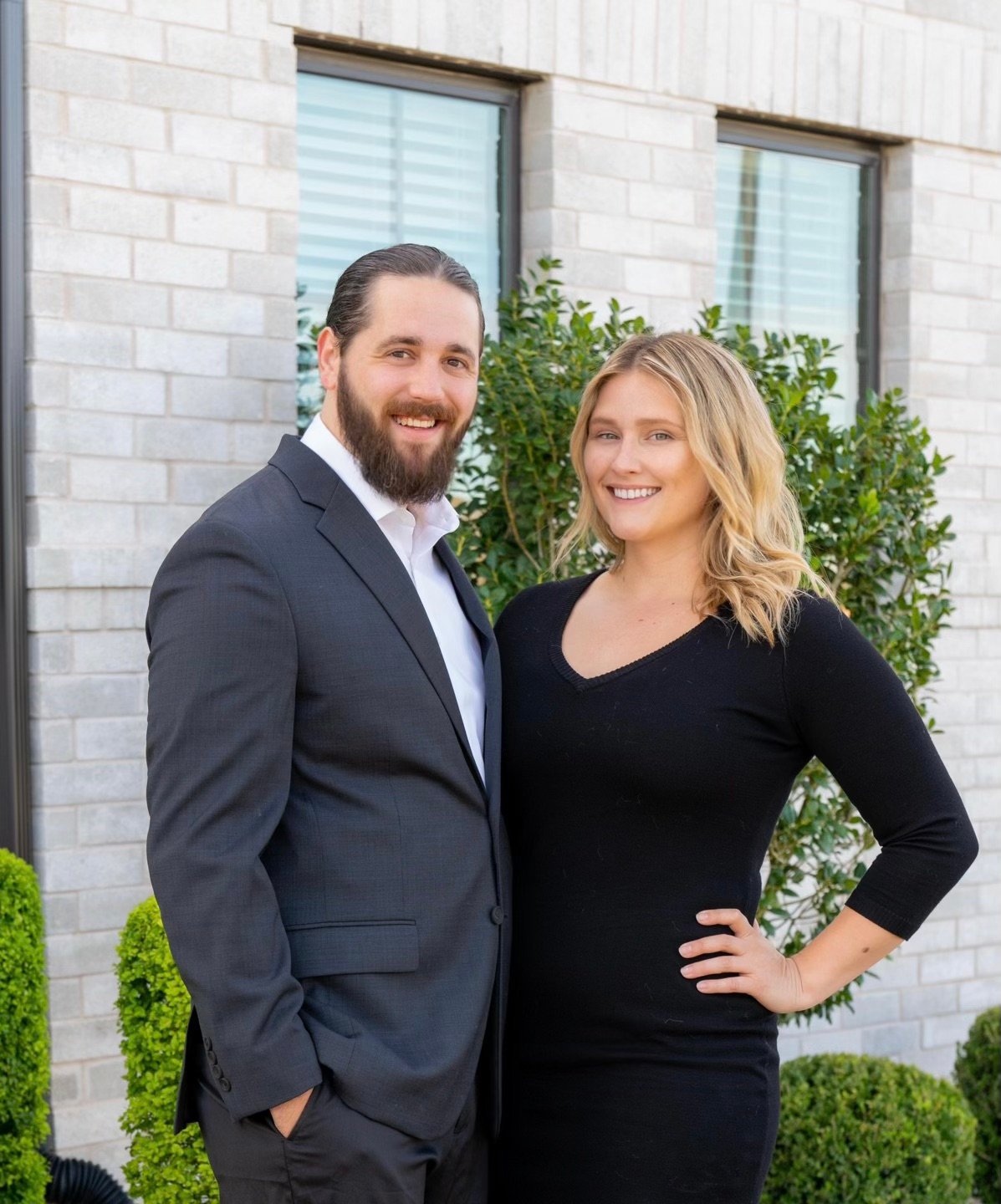 You can buy a new home without having to sell the old one first, or at the same time. Plus, you can live conveniently in your new home while prepping your old one for sale.
With a fully pre-approved mortgage, you can put down a strong, non-contingent offer on your dream home, and win! You only pay your new mortgage—Knock covers the old one.
You only move once, saving on rent, closing costs, and moving costs. Plus, you'll sell your old house fast for top dollar with up to $25,000 in home prep costs covered upfront.
Use local guides to explore market trends, new listings, schools, and top businesses within the areas that interest you.
HOW CAN I BEST SERVE YOU?
Your goals are my priority, and I specialize in getting you the best result. To my, you're more than a client - you're a partner, and we're in this together!
FOR BUYERS
We are here to guide you through every twist and turn of the buying process, so that you can sleep easy at night (in a home that you love ♥).
FOR SELLERS
I'm here to guide you through every twist and turn in the selling process, to make sure you get top-dollar without any of the headache.